Mooiplaas Chenin Blanc 2023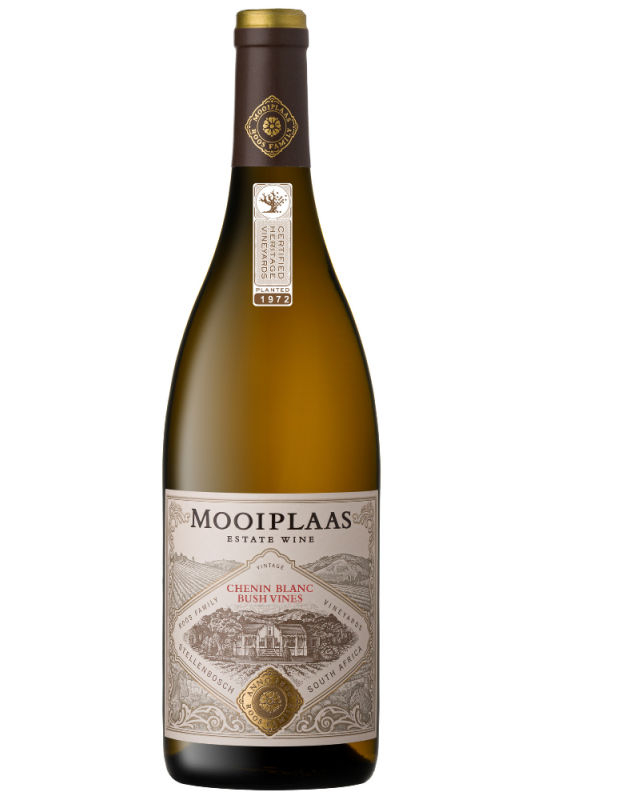 Mooiplaas Chenin Blanc 2023
Lovely pale straw colour, nose decidedly tropical with quince / golden delicious apples / litchi / mango / and summer melon flavours, good weight and balance on the palate, layered with minerality on the palate.
Technical Analysis
alc
13.5
rs
6.6
pH
3.49
ta
5.6
Wine Information
Accolades
Brand Group
Roos Family Range
Other
Winemaker
Bertus Basson / Louis Roos
Variety
Chenin Blanc
Blend Percentage
Food Suggestion
Crayfish, prawn, grilled fish, creamy pasta dish and roast chicken.
Ageing
The wonderful mouthfeel that typifies ripe Chenin blanc has already started to develop and will increase in the next 12 – 24 months.